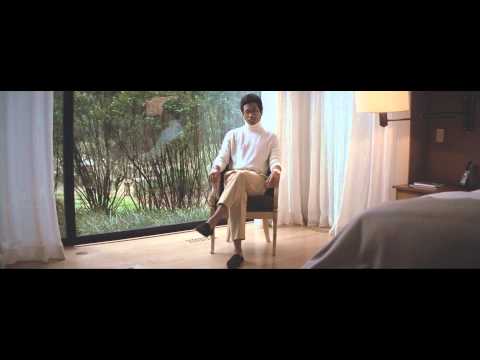 10 tags
Haven't posted in awhile, I just wanted to say thanks for not unfollowing me.
2 tags
"Good things come to those who TAKE."
1 tag
7 tags
2 tags
MF Doom - Arrow Root
1 tag
3 tags
1 tag
1 tag
1 tag
1 tag
1 tag
8 tags
2 tags
1 tag
3 tags
2 tags
3 tags
SON I AM DISAPPOINT #pacquiaomarquez
5 tags
1 tag
"Stop wishing and start doing."
9 tags
4 tags
Watch
Frank Ocean - Thinking About You I FUCKING LOVE THIS SONG
4 tags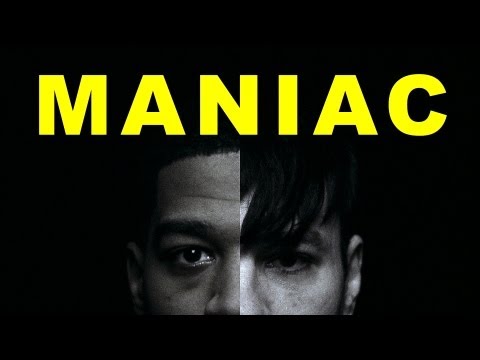 This kind of a relationship:
leafarja: francisrochino: kreademi: jakesoofresh: Where you are comfortable with each other When you look funny together You wear the same outfit Play videogames together Do crazy stuff together Always down to cuddle You may have been fighting the whole day but the end of the day you're like HAHA Can I see more of these?? Hilarious. oh God.. the Filipino Teenage...
1 tag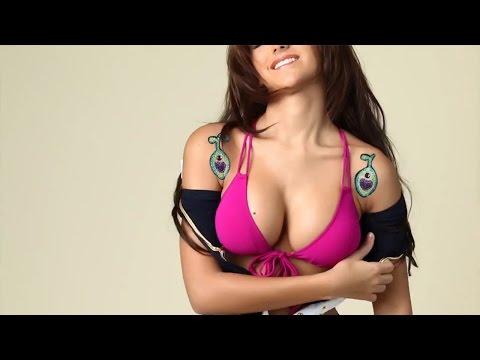 1 tag
2 tags